Welcome back to Worth hair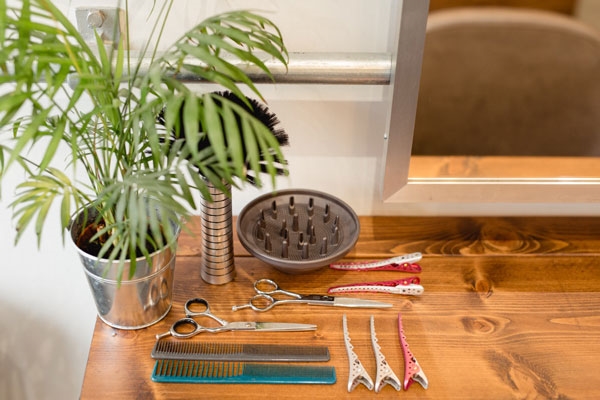 Reopening the salon. What we are doing. What to expect.
The salon is going to be very different when we return on 4 July.
We want to take the time to let you know the changes we are making, and what to expect when you arrive.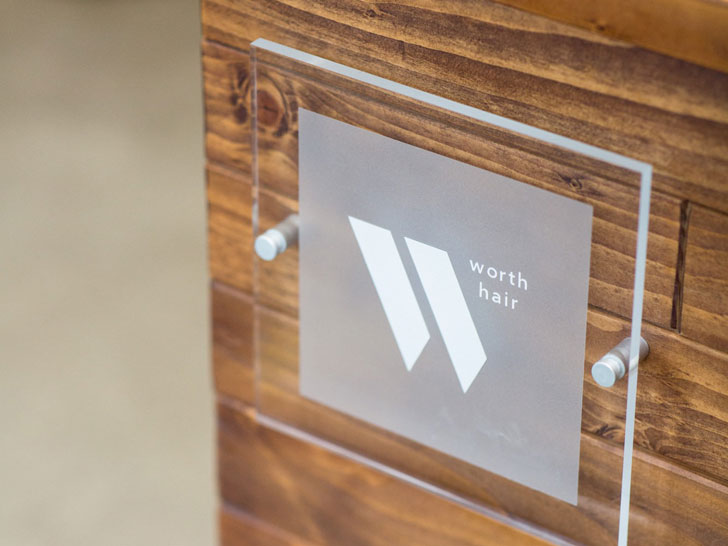 When You Arrive
* Please arrive on time for your appointment and wait outside to be called into the salon.
* If you are feeling unwell or have been in close contact with anyone who has been ill, we strongly ask that you cancel or rearrange your appointment.
* Please do not arrive more than 5 minutes late for your appointment. Because of the extra time needed to clean and sanitise after each client, we will not be able to provide the correct level of service and you may be turned away.
* If you would like to wash your hair prior to you appointment, you may, but if you haven't we will wash it for you.
* You will not be able to enter the salon unless you have a pre-booked appointment, or a pre-arranged skin test.
* When you enter the salon, please use the hand sanitiser station provided.
* Everybody will have their temperature checked with an infrared thermometer.
* We will be providing single use disposable gowns, towels and face masks for your safety.
* Bring minimal belongings with you, and what you do bring will be placed into a bag and kept with you at all times.
* We request that you come to your appointment alone, unless you require a carer.
* Please arrive with a clear idea of what you want to do with your hair, so we can minimise consultation times.
* Be aware that restyle services may be more expensive, depending on the amount of work needed.
Salon Changes
* All staff will be wearing PPE, including face masks and visors.
* Screens have been installed at the reception and basin area.
* No waiting area.
* There will be clearly marked areas to maintain social distancing, inside and out.
* All single use PPE will be disposed of after every client.
* All tools will be disinfected after every use.
* NO BEARD SERVICES.
* Toilets will only be available for emergencies, and will be cleaned regularly.
* Unfortunately we will not be able to offer any discounts at this time except for our NHS workers discount.
* We would prefer card payments or pre-payments, but if you wish to pay cash there will be NO CHANGE GIVEN.
* During this time we will not be serving drinks, and we cannot provide magazines, but you are very welcome to bring your own drink or reading material.
* There will be a small charge of £2 applied to everyones bill to cover to cost of PPE used.
Stay Safe. Save lives
We really can't wait to welcome you all back into the salon safely. Our main priority is maintaining a safe and clean environment, so everybody can get back to enjoy having their haircut in a calm and relaxed atmosphere.
Stay Safe WH x